SPLIT (Dalmatian Capital since Roman Times)
When Emperor Diocletian was considering retirement from governing the Roman Empire, he shopped around, found no decent accommodations and decided to build his own. Thus, Split was born. This magnificent walled city palace, built to Diocletian's exacting standards, today retains enough of its original charms to attract visitors by the thousands.
 Amid the remnants of Diocletian's grand residences, pre-Christian sphinxes and the best marble that the neighboring island of Brač could provide, there is a pleasingly workaday town. Pavement cafés, cozy bars and plenty of shops mix with two lively markets and chic apartments built from the very barracks where Diocletian's soldiers once lived.
Split is the economic and administrative center of Central Dalmatia, with about 200,000 inhabitants. It is a busy port.  An international airport and regular ferry services connect Split to the nearby islands, the Northern and Southern Adriatic, Italy and Greece.
University of Split Campus
The new dorm in the campus of University of Split will accommodate and host the School, students will share twin bed rooms with ensuite bathrooms. The accommodation is on a level of a 2-3 star hotel, bedsheets, towels are included.
Lectures and hands-on training activities (and registrations and social events) will be held at the Faculty of Science.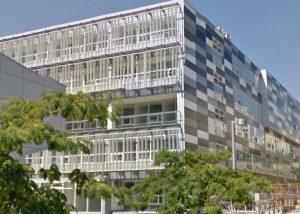 How to get to Campus:
From Split Airport take Airport shuttle bus to the Split main bus station (Autobusni kolodvor Split). Shuttle buses go approximately every hour.
From the "Kolodvor" go to the "Tržnica" bus station (few minutes walk). From "Tržnica" bus lines 11,17 i 18 go towards campus, exit at "Smrdečac", from there its few minutes walk to dorms and Faculty of Science. Check the map for the bus lines, and where is what on campus.
Campus dorm reception desk is open 0-24 h, 7 days a week, and will provide you with the keys to your rooms anytime.
For taxis, state to the drivers as the street address Ul. Cvite Fiskovica and also mention the words Kampus, or PMF (Fac. of Science in Croatian)
Google Maps: https://goo.gl/maps/bxqUiP27yZR2
Excursion: Zlatni Rat Beach, Bol, Island of Brač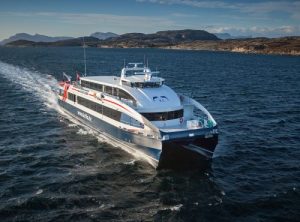 We'll take you on a boat trip (1h one-way) to one of Croatian highlights, Zlatni Rat.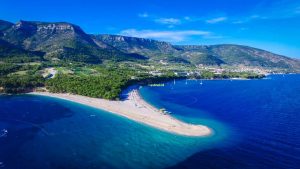 A full day for you to soak in the sun, cool in the Adriatiac and stroll the riva of the little town of Bol.